Yumi's Dream
Hello :)
I am trying to improve things a bit :
- I decided to remove the sound effect when transferring between two maps except if entering a door, it feels annoying for me so probably for anyone else too.
- I am trying to fix typing mistakes or grammar mistakes to the best I can. (there will be a few left anyway no matter how hard I try..I just know it)
- This is something I did not think about before but it would probably look better if all flying type of animals and monsters flaps their wings rather than just moving without doing it so I want to change that.
- Both bridges will have a cloud background to be seen on the upper part of the maps. There are 3 other maps where I put a background already.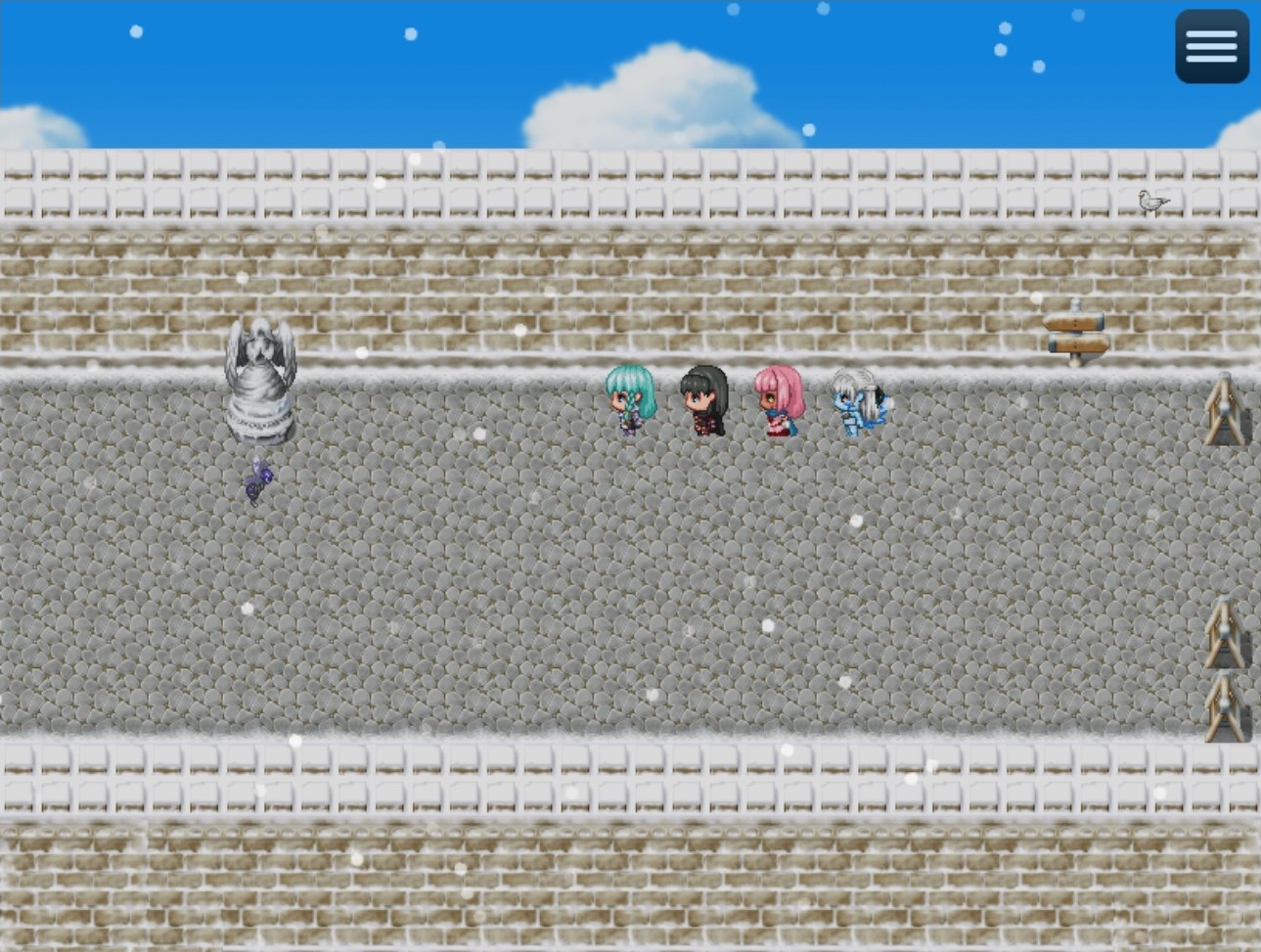 All of this will probably take some time to do along progress on the story but I think it is worth it.