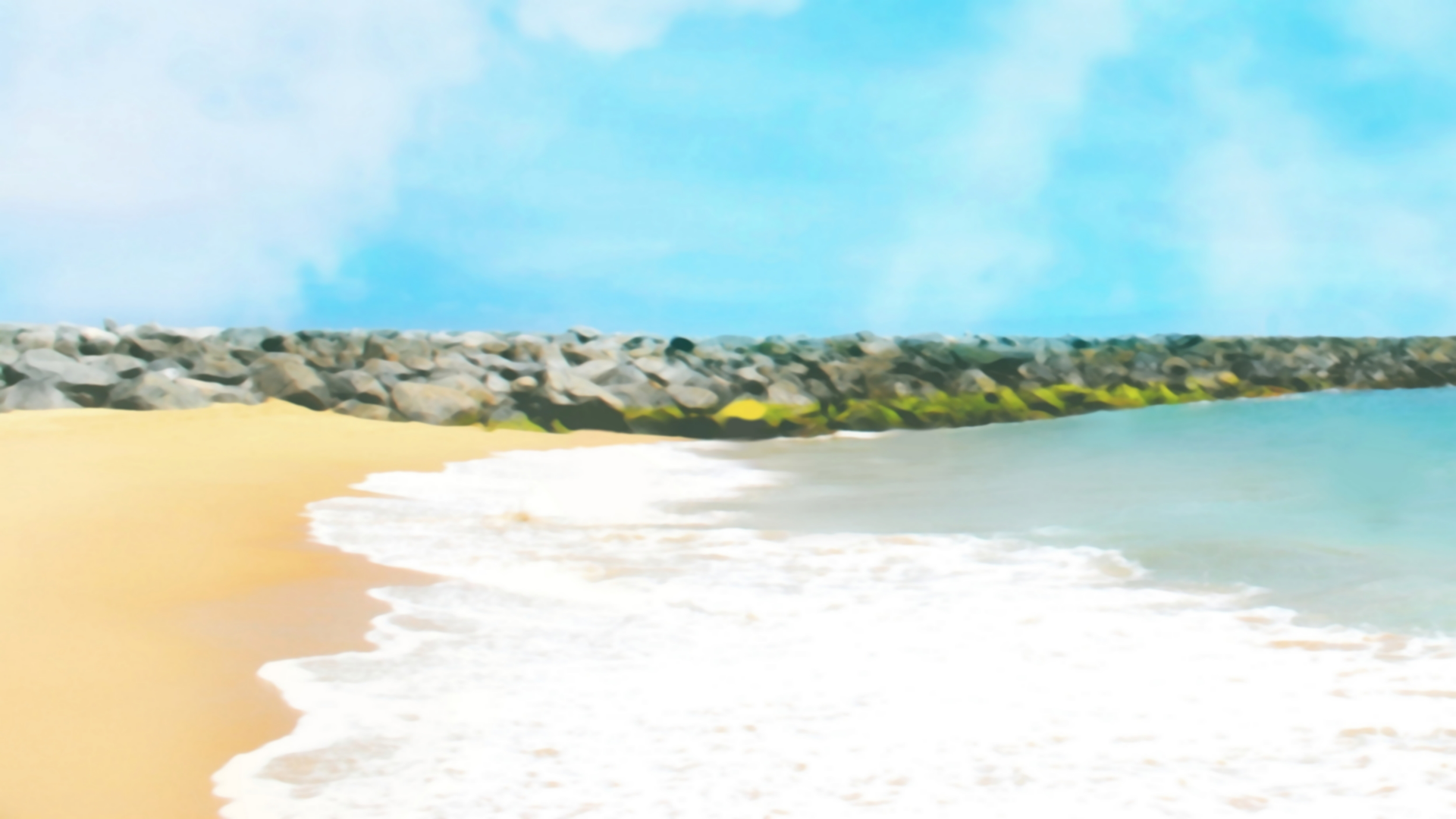 Summer and Love
Hello :)
Thank you to everyone who has played it so far and commented :)
Not everything is how I wanted in this visual novel but I am happy with how it is.
I have been thinking that if the characters artist would make updates on his characters pack that I may change a few things :
- For David I wanted him to have a clothing that fit better with the summer theme so if I can have that someday then I will change it, still it is ok the way it is I think.
- The Grandma does not have a sprite so if he ever make an old lady then I will add a sprite for her and the same for the waiter in the bar.